Full-sized refrigerators and freezers are humming away in countless garages and man caves, sometimes doing little more than keeping extra drinks cold.
Often unseen is the cost, which can be surprisingly high if the refrigerators or freezers are very old.
For those who decide to upgrade to a more efficient model, or decide they don't need an extra appliance, Dominion electric customers can get a $50 check and free haul-away as an incentive.
JoAn McDaniel, a Mount Pleasant resident, said she got good use out of a commercial freezer in her garage, when she still had children at home.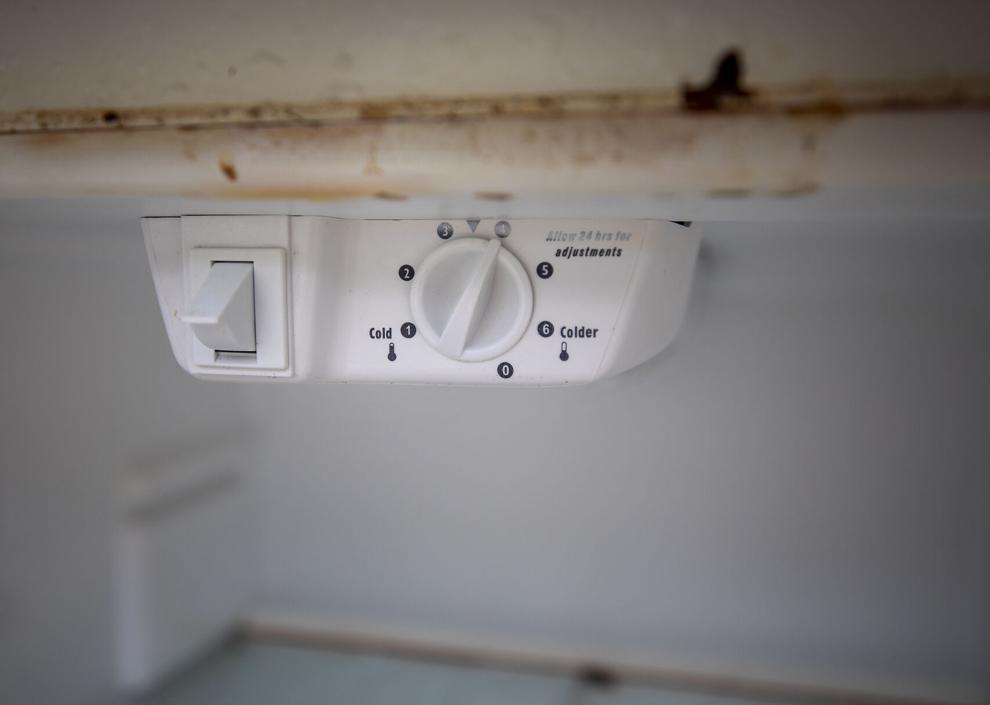 When it eventually broke, "I was amazed at how much our (electric) bill went down," she said. "I felt like I had been wasting money for a long time."
McDaniel said her monthly electric bill dropped by about $45 per month — a more than $500 yearly savings.
She said an acquaintance gave her another old, unwanted freezer, but instead of plugging it in, she called Dominion and collected $50 for recycling it.
"They're emptying out the refrigerant and recycling it, which is good for the atmosphere," McDaniel said. "I'll bet the one I turned in, it was more than 25 years old."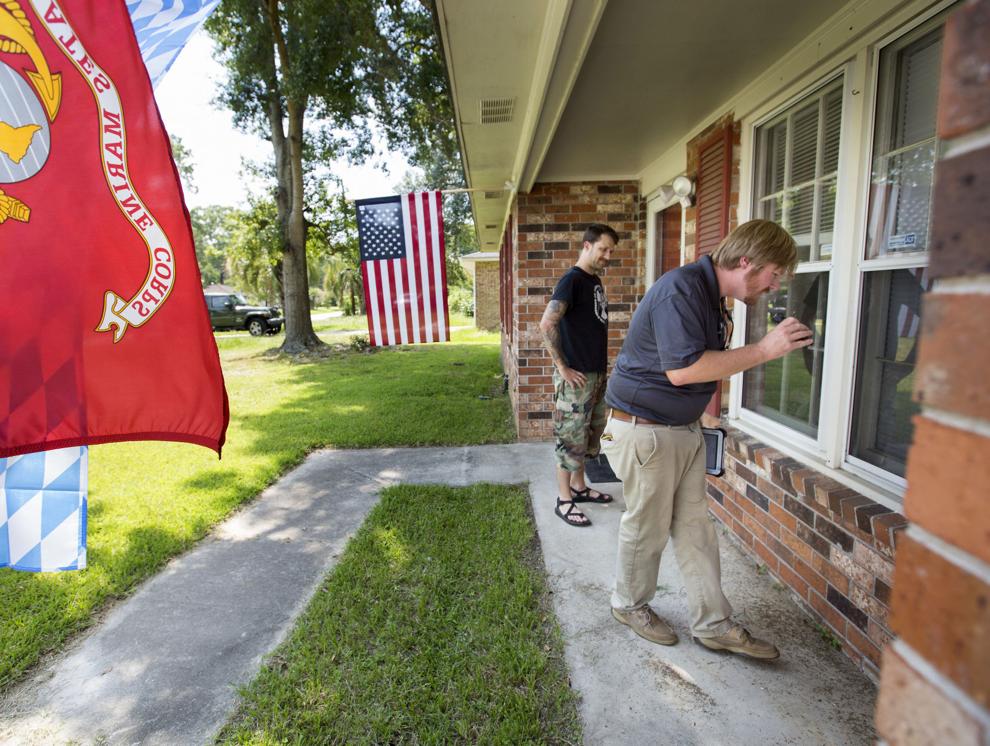 Old refrigerators and freezers are far less efficient than modern ones. For example, models built before 1990 used twice the power of similar-sized ones built now, according to Consumer Reports.
Replacing a 20-cubic-foot fridge that was built between 1993 and 2000, with a new one the same size, should save about $70 yearly on electricity, according to the federal government's Energy Star program.
The electric bill savings, over many years, could potentially cover the cost of buying a new one. Removing the old fridge, and not replacing it, could save about $125 yearly, Energy Star estimates.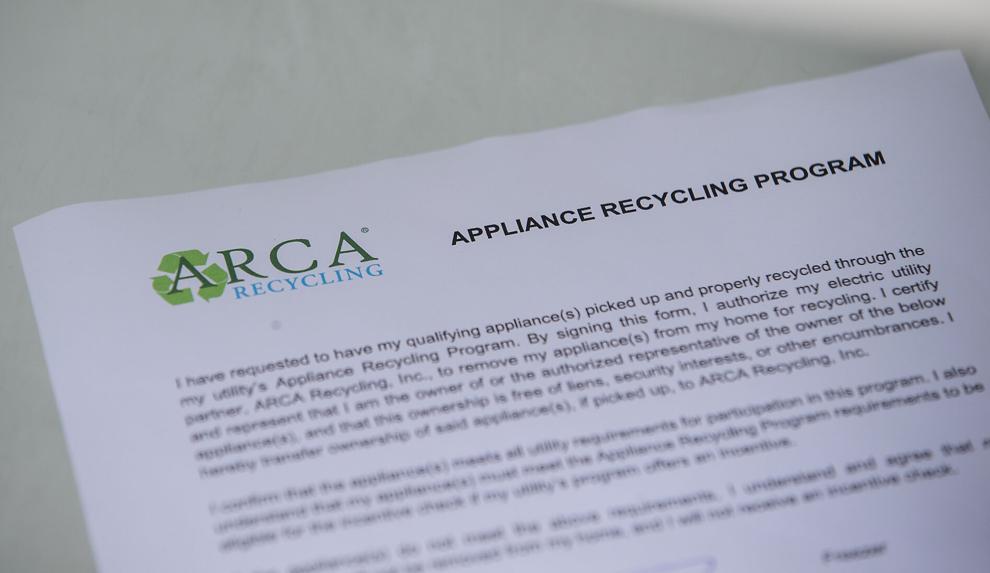 Doing either, replacing or removing, would also reduce the carbon emissions that are driving climate change — and properly recycling the old one would help even more, according to Energy Star.
The older the fridge or freezer, and the larger it is, the higher the savings. Energy Star (energystar.gov) has an online calculator called "flip your fridge" that helps calculate the savings.
"Every one of those we take off the grid has an impact," said Paul Fischer, spokesman for Dominion Energy in South Carolina. "Also, for customers who are concerned about their carbon footprint, this helps us move toward a cleaner, greener planet."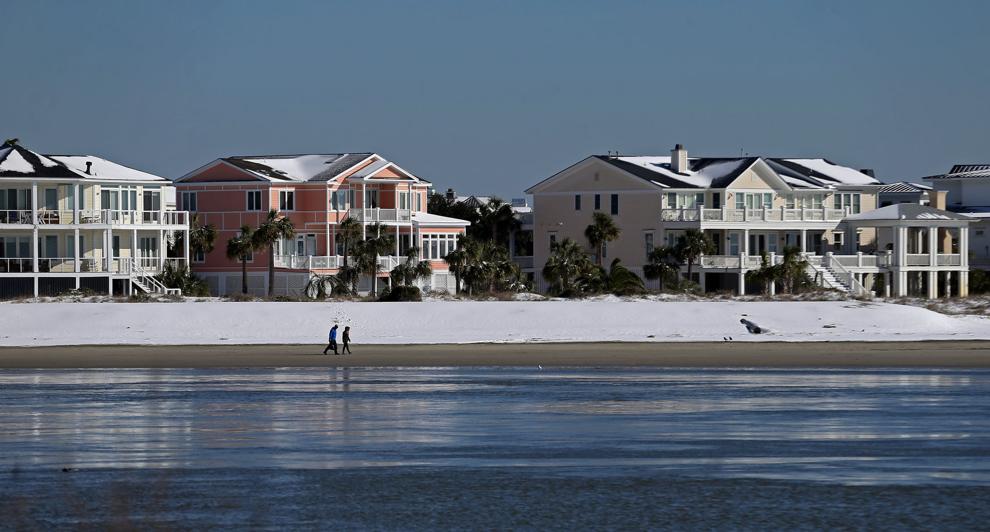 According to Dominion, 95 percent of the materials in an old fridge are recycled through its program.
The $50 recycling rebate, for working refrigerators and freezers — up to two per customer, yearly — is aimed at getting old models unplugged, but also recycling them properly.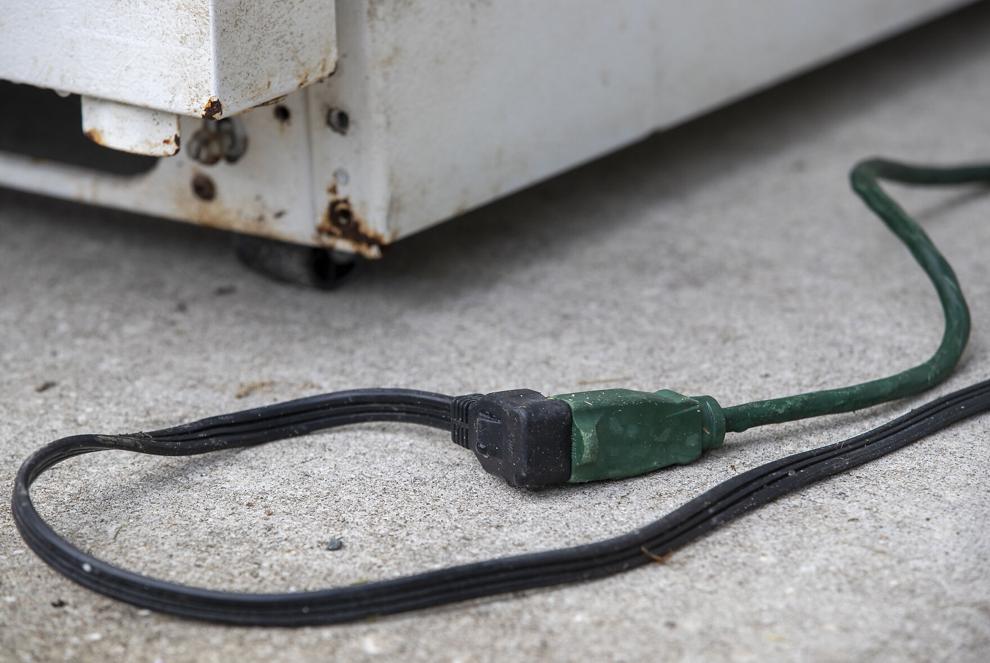 "Some of those (old) fridges just run at horrible rates of efficiency," Fischer said. "I know the one that we took out of our home was in the range of 25 years old, and it had been in our garage."
Dominion will only take the fridges and freezers if they are still working, and they must be plugged in to prove it. 
Utilities often have incentives and rebate programs aimed at getting customers to improve efficiency or use less power, encouraging everything from more insulation to smart thermostats and Energy Star cooling systems.
Right now Dominion is the only one in South Carolina offering a refrigerator rebate program. "We're doing several hundred a month," Fischer said.
McDaniel said she learned about it from her daughter. "I turned mine in and got $50," she said. "It's a good program."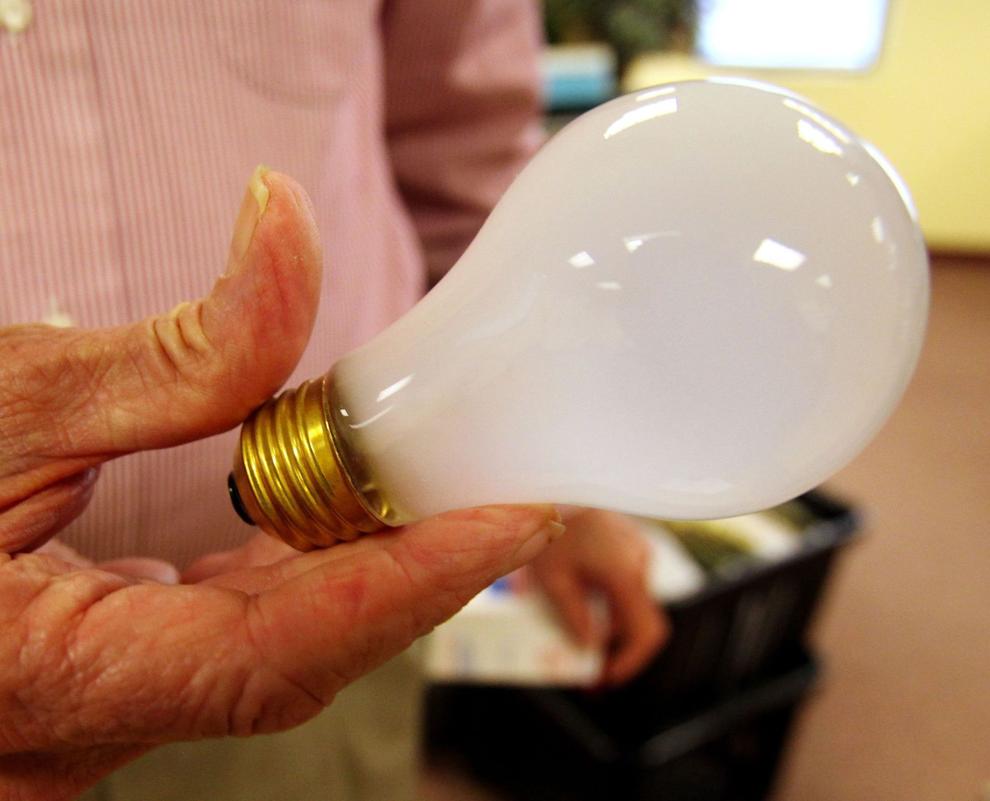 Reach David Slade at 843-937-5552. Follow him on Twitter @DSladeNews.